Camelot Theatre's Audio Drama Series
Recorded live, these new audio dramas are an adventure in your mind! This series of new adaptations and stories come to life with live foley sound effects, original scores, cinematic sound design, and world-class actors. Released after live performances at the Camelot Theatre in Talent, OR; live these timeless stories again as they are brought to life through the magic of theatre.
Episodes
Wednesday Jun 08, 2022
Wednesday Jun 08, 2022
A trailer for our 2021 Halloween audio drama production of The Strange Case of Dr. Jekyll and Mr. Hyde. Staring Roy Von Rains Jr. and Lanny Horn, directed and adapted by Jonathan Pratt.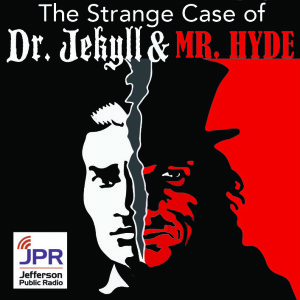 Friday Jul 08, 2022
Friday Jul 08, 2022
"Man is not truly one, but two." With these words, Dr. Henry Jekyll embarks on a dark experiment: to separate his good side from his evil side. Jekyll is partly successful: Edward Hyde emerges from these experiments to terrify Victorian London. As Jekyll grows weaker, Hyde grows stronger, leaving Jekyll's friends to try and discover what is wrong with their comrade. As the lies grow, the situation grows dire when a member of parliament is murdered in broad daylight. The questions remains: Are we truly responsible for our dark side?
In this adaptation of the classic horror novella, the tragic tale of Jekyll and Hyde comes to life in this modern audio drama with a cinematic score and sound design. Based on the book by Robert Louis Stevenson and adapted by Jonathan Pratt.
Wednesday Nov 02, 2022
Wednesday Nov 02, 2022
After living in seclusion for centuries, the villainous Count Dracula sets his sights on Victorian England. After tricking innocent lawyer Jonathan Harker into purchasing an abandoned monastery for him, Dracula wreaks havoc on the inhabitants surrounding the property. When Lucy Westenra falls ill, Dr. Seward calls upon his former teacher Abraham Van Helsing for help who realizes that Dracula is a vampire. Our heroes must stop this creature of hell before he takes over all of England and then the world! Performed live at the Camelot Theatre in Talent Oregon on October 25 and 26.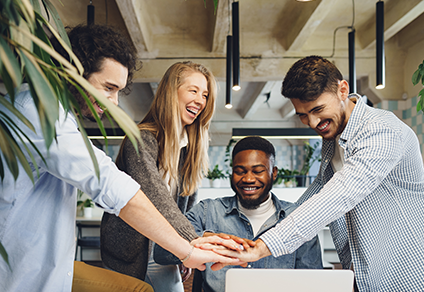 Your Title
This is the description area. You can write an introduction or add anything you want to tell your audience. This can help potential listeners better understand and become interested in your podcast. Think about what will motivate them to hit the play button. What is your podcast about? What makes it unique? This is your chance to introduce your podcast and grab their attention.